Wednesday, August 13th, 2008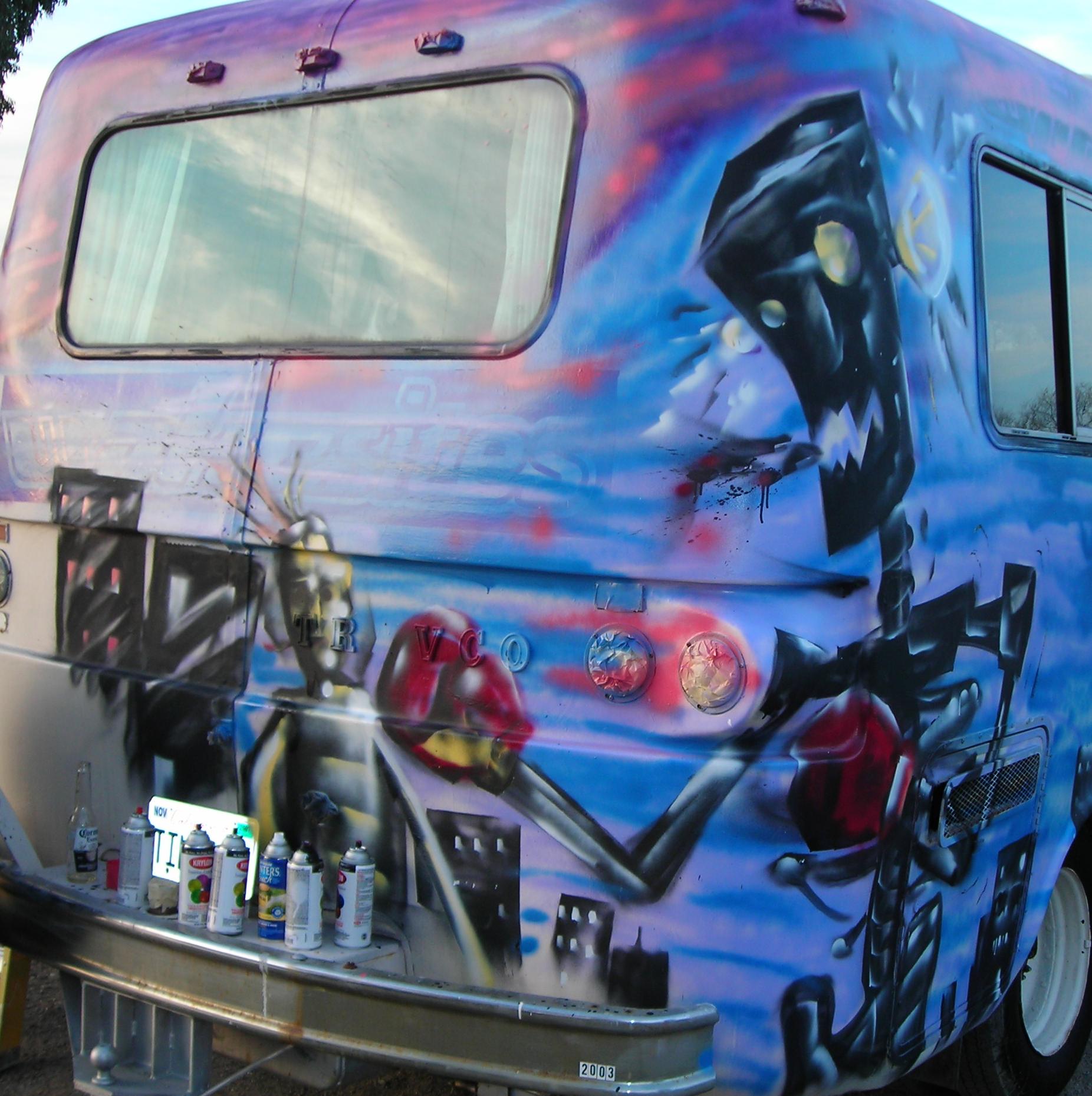 Team Wakesites
The Team Wakesites riders are recognized not only for their skills on the water but also for the contribution that each has made to the sport of wakeboarding. Our team recognizes and appreciates the individuality and diversity in the wakeboarding community.
We work with leading manufacturers and sponsors who are passionate about wakeboarding. We differentiate our riders, participating manufacturers, and sponsors from those exploiting the sport for purely financial gain. Join Wakesites and help us build our sport: For the riders. By the riders.
"Ride for yourself" –Josh Smith Co/founder – Team Manager.
Click here to see the Wakesites team in action in the killer new DVD "Authentic" .